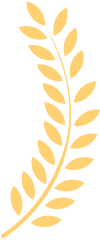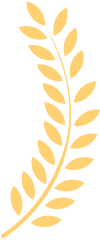 Best Sellers
In 3.5mm / 2.5mm Stereo Cables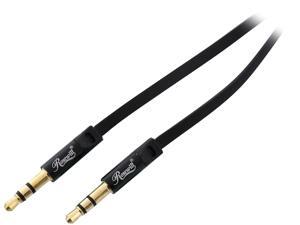 "it works and its really long"
"Everything comes and works as described. Shipping and delivery was as fast and comfortable as paying for it."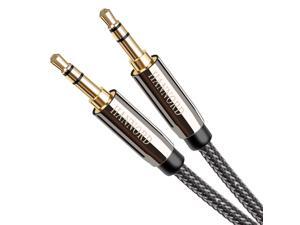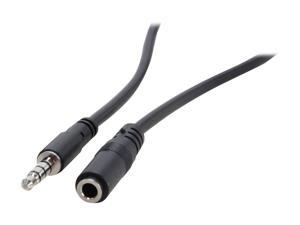 "Plugged my turtle beach headset in, and it worked like a charm. The headset was made for xbox one, so I didn't know if that was going to be a problem or not. Nope! Works great still"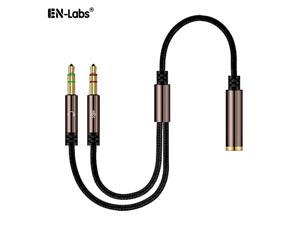 "- Functional - Connected mic and audio from my headset"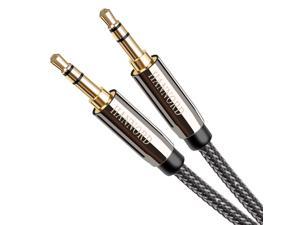 "needed for a non usb head set works as intended very nice product pro look ultra fast shipping , very impressed"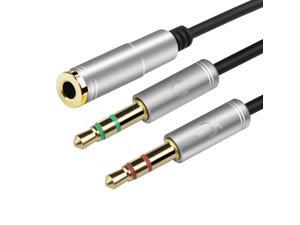 "Everything plugs in and works"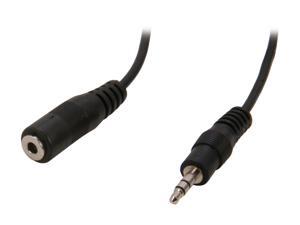 "No noticeable loss of recording quality; using in my line in port. Male connector that goes into my sound card fits well."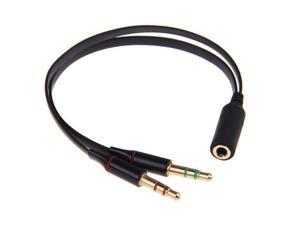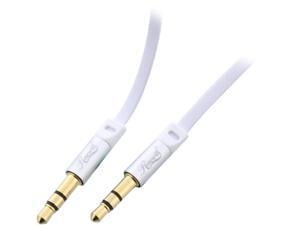 "- 3,5 Meters - Nice sleeve - Improve the quality of the sound"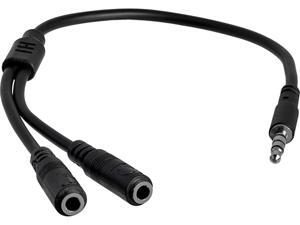 "It can be used to split a 4-position combo audio port into a 3-position (stereo) headphone port and a 2-position (mono) microphone port. Really! The (Newegg) title is misleading: the ground is common and so there is no way to split the other 3 (signal) positions into 2x2 independent signal positions. (For those born after 1965: 2x2=4; sorry for thi..."