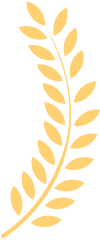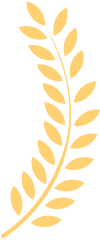 Best Sellers
In Internal Power Cables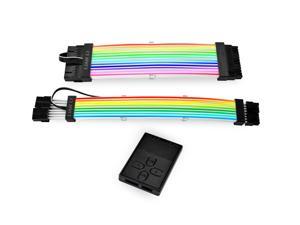 "Great illumination and can be controlled."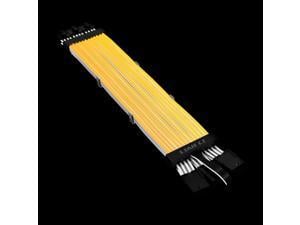 "Beautiful RGB effects"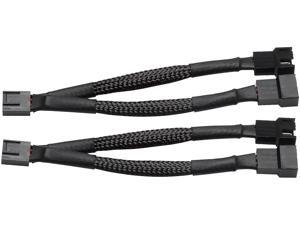 "Product does what it is supposed to do, works well and looks beatiful too. Delivered with FedEx, swift delivery."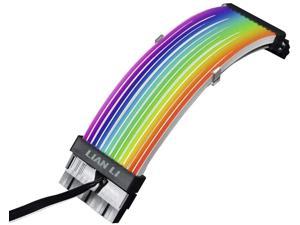 "Looks beautiful"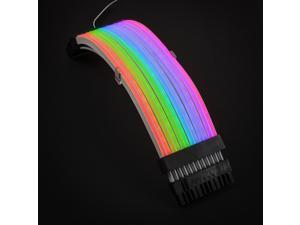 "very bright and vibrant Crisp color Lots of options for modes"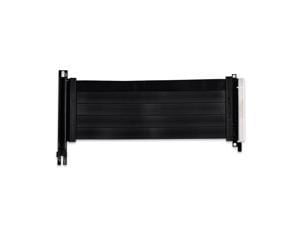 "I have two of these cables and have used them on several different cards and have never had a compatibility problem. At the moment I have two of them linked together to power a second 3090 in my case and its working great till I can get appropriate water block fittings to get the two cards side by side. I've also used the second 3090 as a display..."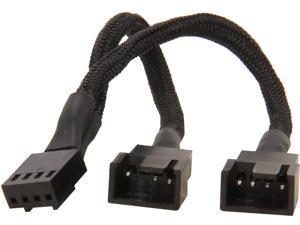 "Sleeved, Good Quality, works great"
"Beautifully made cables, color was just right to bring out a nice clean look to the system. I like the Nylon covering an the cables because it makes it easy to keep clean compared to the cloth ones. Al the cable were cut to length so there was no single cables popping up."
"Worked well connecting my extra fans!"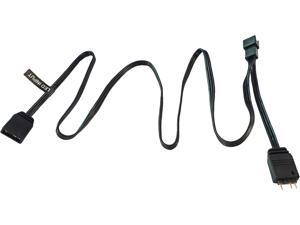 Phanteks PH-CB-DRGB3P_MB 3 Pin Digital RGB LED 600mm Extension Adapter Cable for Motherboard - Black
OUT OF STOCK
Type: 3 pins Digital RGB LED Extension Cable
Color: Black
Connector A: 1 x 3 Pin adapter (Female, 5V, Data, X, Ground) to MB DRGB PIN header (Male)
Connector B: 1 x 3 Pin adapter (Male, 5V, Data, X, Ground) to split another DRGB adapter 1 x 3pin connector (Female, 5V, Data, X, Ground) to PHANTEKS DRGB Device
Model #: PH-CB-DRGB3P_MB
Item #: N82E16812987066
Return Policy: Standard Return Policy
 
$4.99 

–

Est. Shipping Fee $1.99
"Did the job. Can't beat Phanteks original parts."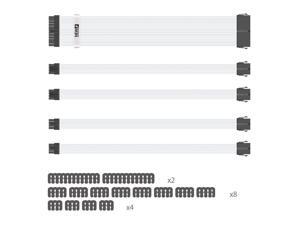 "Excellent look inside my case crystal white looks amazing"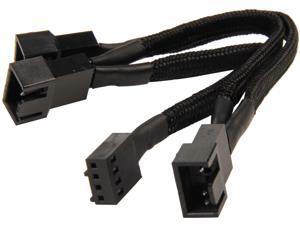 "Just plug it in and it works"