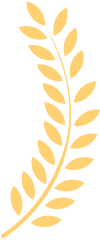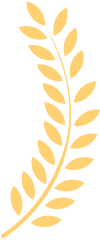 Best Sellers
In Computer Power Cords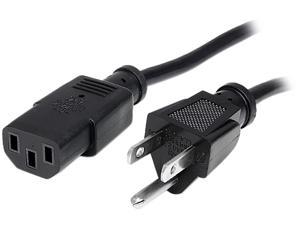 "Delivers power all ten feet"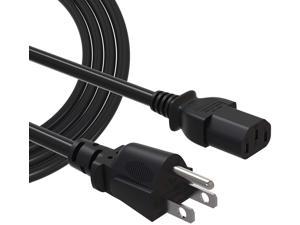 (5 ft 2-Pack)Computer Monitor TV Power Cord, 3 Prong Plug for LG, Sony, Samsung, Toshiba, Sanyo, Asus, Aoc, HP, Dell Computer Monitor Replacement 18 AWG AC Power Cable
Limited time offer, ends 09/29
Type: Component Cables
Model #: US Plug-2ps
Item #: 9SIATPEEDZ7936
Return Policy: View Return Policy
$16.99

 
$9.99 

–

Save:

41%

Free Shipping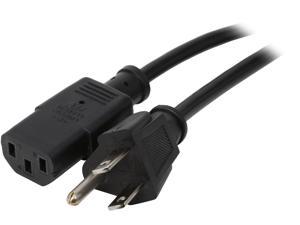 "Before I bought this, I was staring at a blank screen. Now I am gaming and getting over 140 FPS. It adds sounds to my computer, I can now hear fan noises and such. Same color as my zip ties once I went out and purchased black zip ties. Plus, this doubles as a good whip if someone mouths off."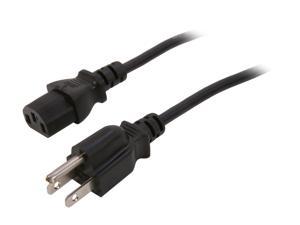 "Quality of the cable is good and haven't had any problems with it."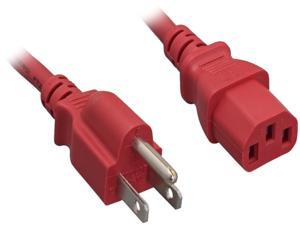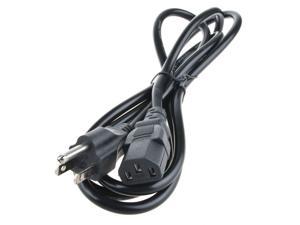 "It's a power cord, it does what a power cored usually does."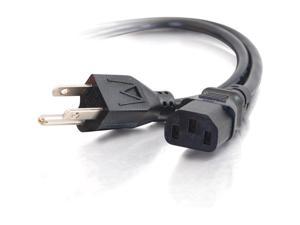 "Works. Not much to say, really."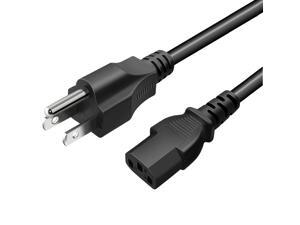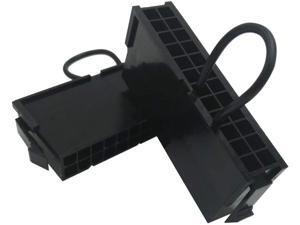 "the length was what was needed"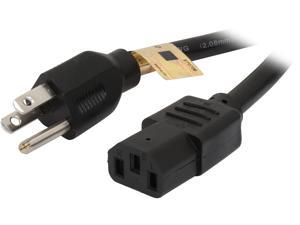 "A must have quality replacement for a PC if you need one. 14 AWG is the way to go , because the construction quality is much better."